Whidbey Family Resources During COVID-19 Closures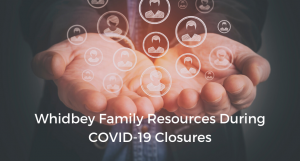 Many working parents with young children are scrambling to reassess the next 6 weeks and putting plans in place to keep kids healthy and learning while still earning necessary income. This is going to be a trying time for everyone but families with 2 working parents are facing a particular logistical headache. There are options out there and below is a collection of what is available…
Child Care: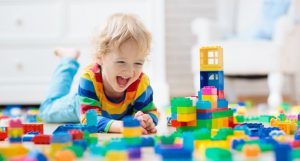 Boys & Girls Clubs are offering more than 50% off child care and reduced transportation fees. Fill out the application and find out more via the following links.
High School and College Students are out of school as well and might be looking for child care work. The going rate for long term child care is anywhere from $7-$15 an hour depending on how many kids, their ages, responsibilities, driving required, etc. When screening babysitters this article might come in handy. https://www.care.com/c/stories/6753/babysitter-interview-questions/
Short Term Homeschooling: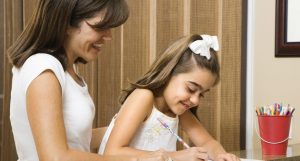 If you are finding yourself staring down the tunnel at 6 weeks of homeschooling when this has never been a part of your plan it can feel daunting. Here are three tips that may help.
1. Create Structure through a Schedule: 
Having a schedule that everyone can refer to and count on will help things from getting out of control. Here is a simple schedule we like.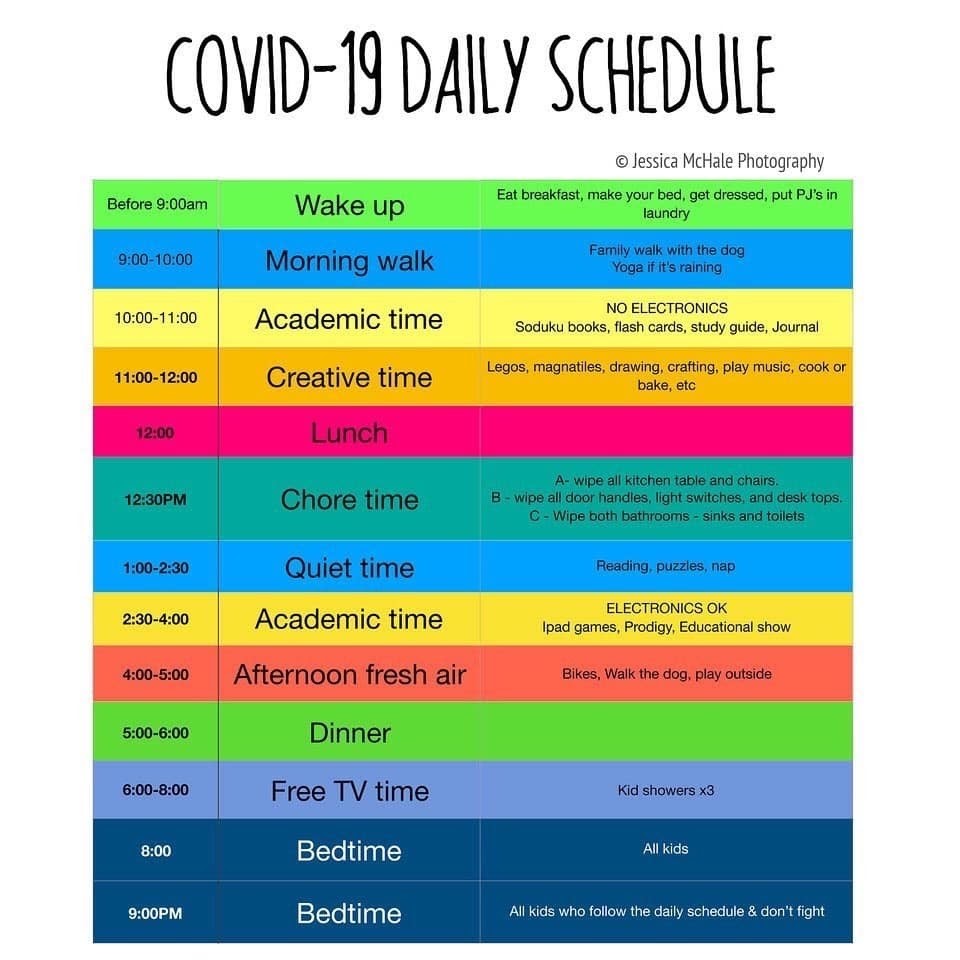 2. Use the Online Resources at Your Fingertips:
Thank goodness we live in the digital age and that we still have the internet through this. We highly recommend Prodigy Game for keeping kids 1-8th grade on track with their math. Looking for a daily curriculum and content to guide your academic time at home? This Scholastic site has set up day by day themed learning opportunities at four different age levels for free! https://classroommagazines.scholastic.com/support/learnathome.html
We would love to hear what you recommend and be sure to check out this long list of free or discounted resources! http://www.amazingeducationalresources.com/
3. Stay Positive & Create Community:
This too shall pass and you can choose to either wallow in the negatives or focus on all the silver linings! Since we are all in this together on Whidbey be sure to reach out to your fellow families, whether you have a previous relationship with them or not. Times of trial can bring people closer together in very authentic ways. Being outside is the safest way to convene and with some beautiful Spring days planning a walk with just a few families might be the perfect way to brighten everyone's day. Want to learn more about outdoor opportunities? 
Visit these posts…