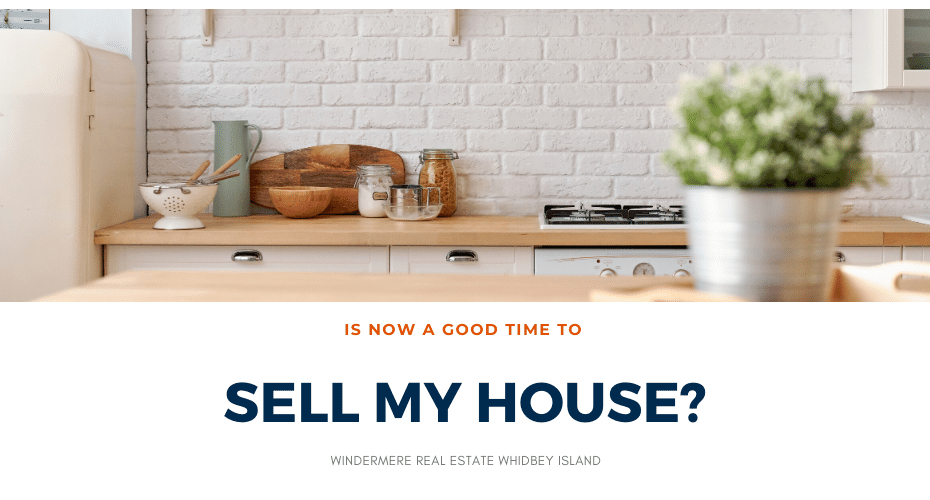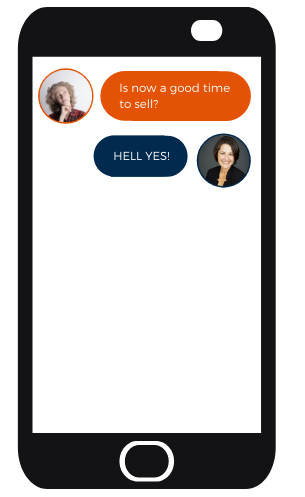 Ahem… I mean yes, it is an excellent time to sell. However, we don't want to just tell you our professional opinion. We will show you and we will make it simple.

Prices keep rising.
There are not enough available homes for the number of buyers ready to buy.
Demand will keep prices rising.
Let's start with point #1: Prices keep rising.
This chart shows the median sales price since the beginning of 2015 for residential homes + condos. Pretty steady upward trend. Would you like another data point telling the same story? Ask and you shall receive…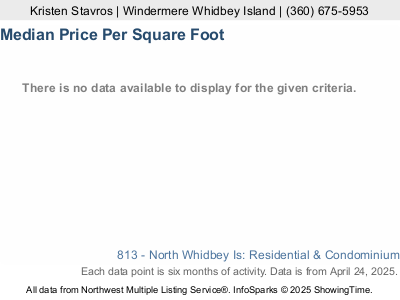 This chart shows you the median price per square foot since the beginning of 2015 to now. Again, pretty easy to see what's going on here.
Let's look at point #2 a little closer: There aren't enough homes to satisfy all the buyers out there.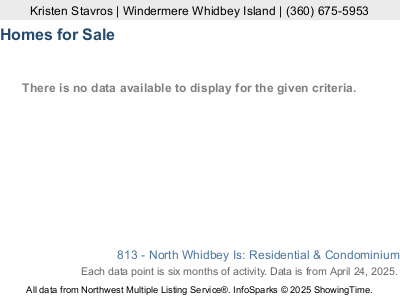 As you can see by this graph of the number of homes for sale there are consistent seasonal variations but the overall trend has been a precipitous downward slope.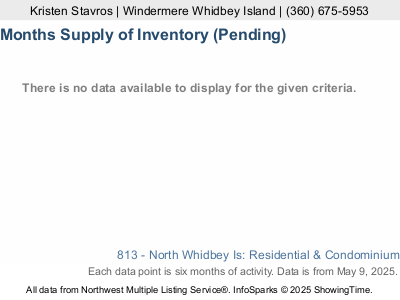 This is another way to look at the same story but takes into account how many homes are going pending (or being sold). North Whidbey only has 1.2 months of inventory (pending). This means that if homes kept selling at the rate they are and no new listings came on the market it would only take 1.2 months to completely run out of homes. Anything less than 4 months indicates a seller's market. We've been in a seller's market since 2016 but it just keeps going down and we are now at a dramatic low.
OK now for Point #3: Demand will keep prices rising.
This is just basic supply and demand economics. When demand exceeds supply, prices rise. Until we have less demand, or the supply of homes comes up to meet the demand we will continue to see home prices inch their way up. For homes in good condition, with quality upgrades that have been well maintained and professionally presented, we are seeing a much bigger bump in what buyers are willing to pay.
To see a few examples of recent homes that were expertly staged and prepared for the market to help sellers fetch top dollar check out these beauties…
Keep an eye out for our next post addressing the BIG question on seller's minds when contemplating taking advantage of this amazing seller's market…

We will also address the fact that we actually have two markets happening right now. If you are in the lucky position to sell a home under 400k to move into a home over 600k this is the perfect time!
If you enjoyed this post you might also like: