Are you considering selling your home or property on Whidbey Island? It's essential to understand the costs associated with selling your home before you list it. Here at Windermere Whidbey, we are experts in helping people sell their homes in the Whidbey Island area, including Langley, Clinton, Freeland, Greenbank, Coupeville, and Oak Harbor. In this article, we will go over the costs associated with selling a home on Whidbey Island and provide you with valuable information to help you make informed decisions.
1. Brokerage Fees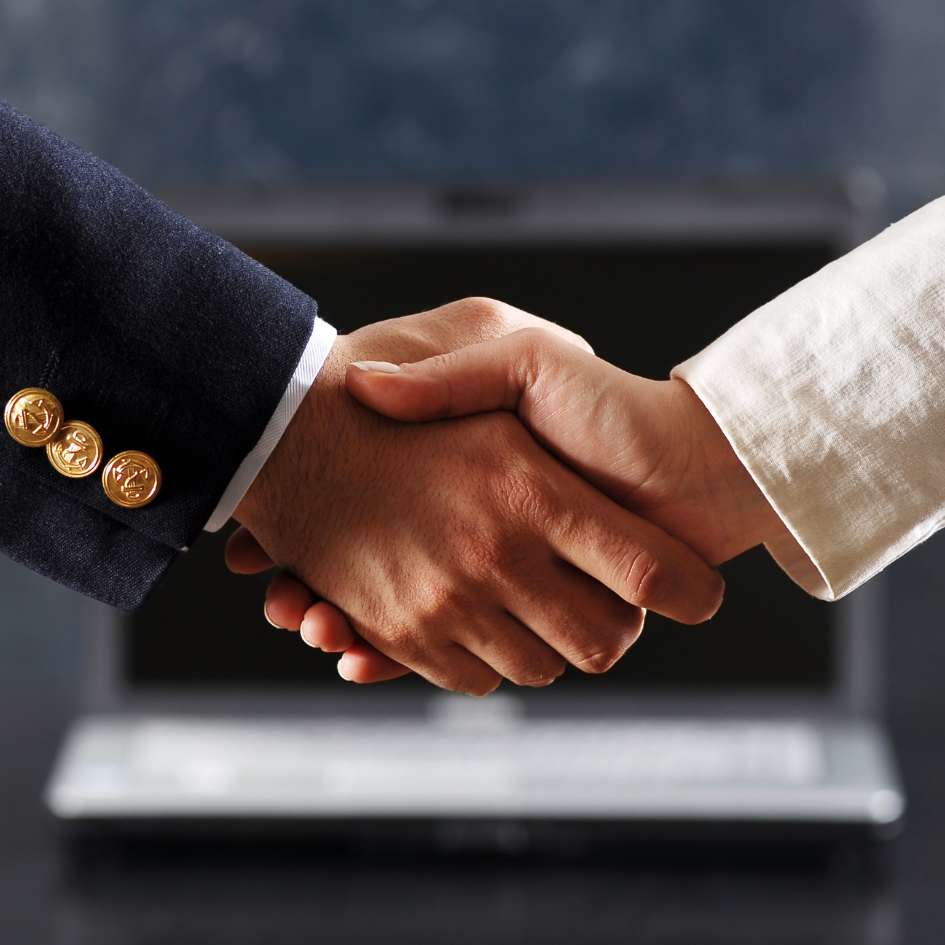 One of the costs when selling a home is the compensation paid to your real estate agent. The compensation rate is most commonly a percentage of the sale price of the home, but this rate may vary depending on the real estate agent you work with. At Windermere Whidbey, we offer the highest quality in professional services, and our experienced agents will guide you through the entire process of selling your home.
2. Closing Costs

Closing costs are fees associated with the closing of your home sale. These fees may include title insurance, escrow fees, appraisal fees, and attorney fees. Closing costs can add up to 2-3% of the sale price of your home.
3. Home Repairs and Maintenance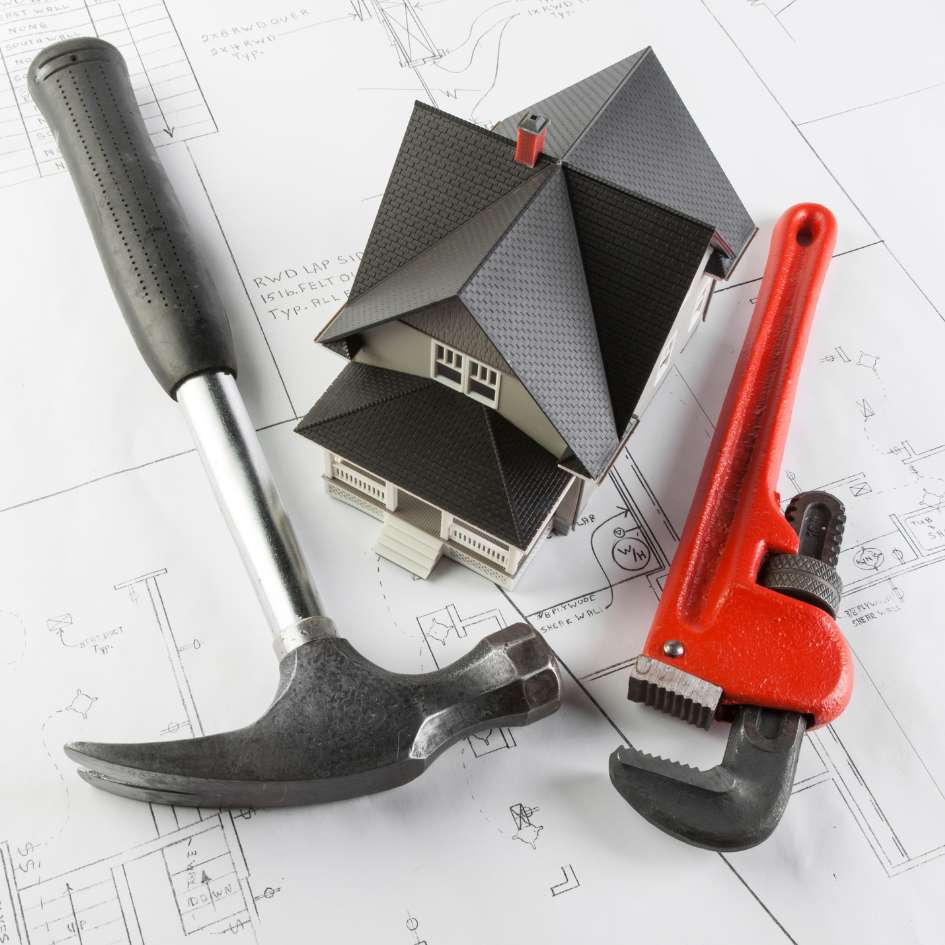 Before listing your home, it's essential to make necessary repairs and do some maintenance to increase the value of your home. Some repairs may include fixing plumbing or electrical issues, updating appliances, or painting. These repairs can cost anywhere from a few hundred dollars to several thousand dollars, depending on the extent of the repairs needed.  Find an experienced real estate agent in your market who can advise you on the repairs that are going to net you the best return on investment and that will help get your home sold in your preferred timeline.
4. Home Staging and Cleaning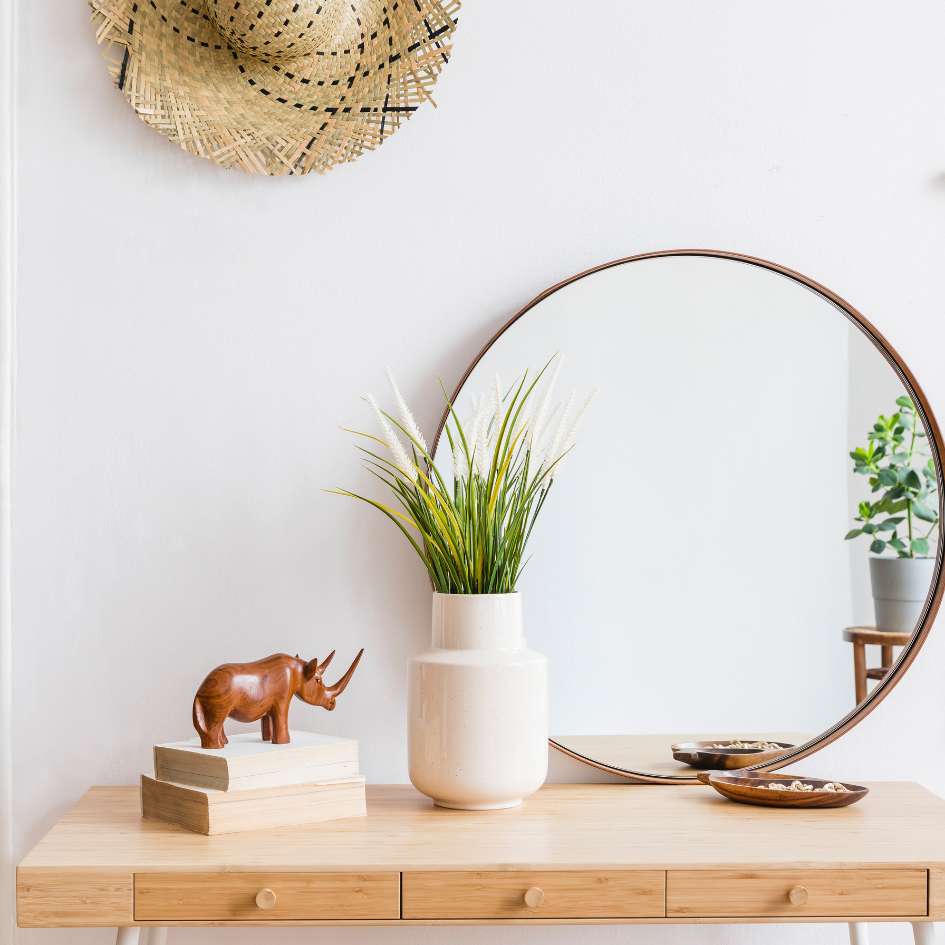 A well-staged and clean home can significantly increase the chances of selling your home quickly and at a higher price. Professional home staging services can cost anywhere from $500 to $5,000. Professional cleaning services can cost between $100 to $500, depending on the size of your home.  A local Windermere Whidbey broker can easily setup a consultation with their preferred stagers on the island.
5. Home Inspection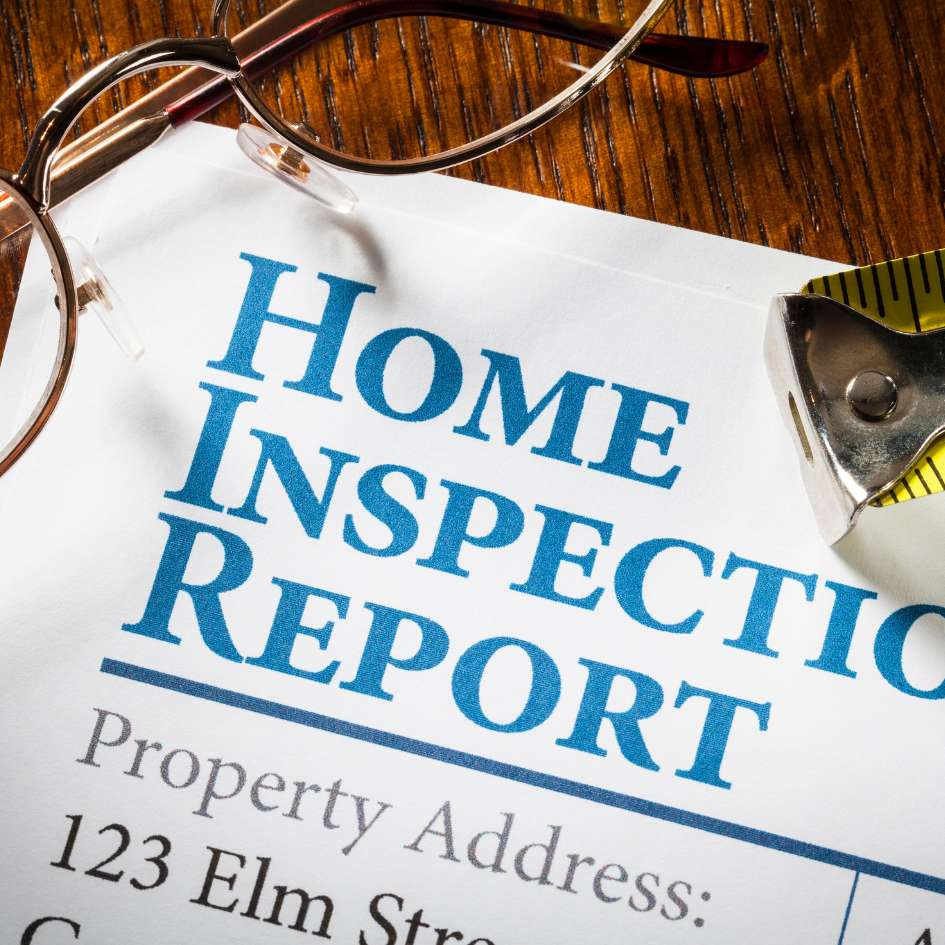 A pre-inspection of your home is something you may want to consider having done before listing your home to identify any issues that need to be fixed before the sale. Having this done can prevent any major surprises during a transaction that may cause it to fail or put you at a disadvantage in negotiations.  If you have a sale fail, it can be damaging to the value of your home and effect your preferred sale timelines.   A home inspection can cost anywhere from $400 to $1,000, depending on the size of your home, and any ancillary services that potentially need to be added.  Typically the standard "Full Home Inspection" packages are sufficient as a prelisting inspection and range from $400-500 for most homes.
6. Property Taxes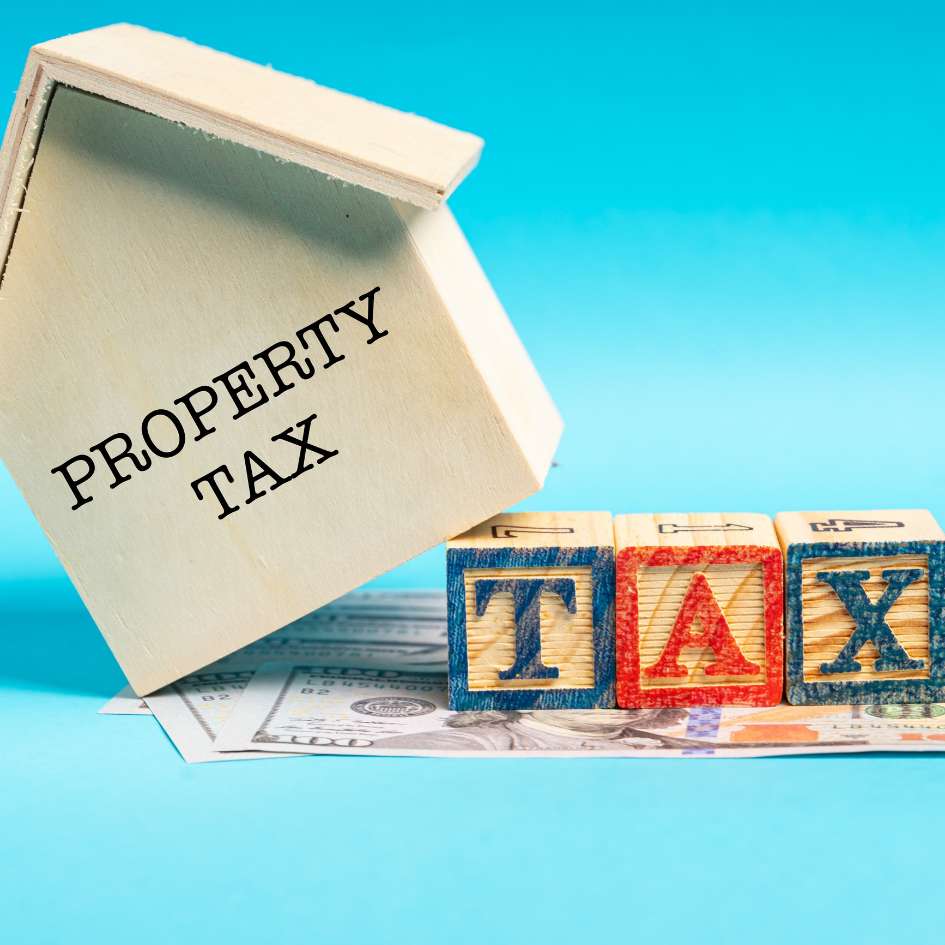 Property taxes are typically paid through the end of the year, and you may be required to pay a prorated amount for the time you owned the home during the year. Property taxes can be up to 1% of the sale price of your home.
7. Capital Gains Tax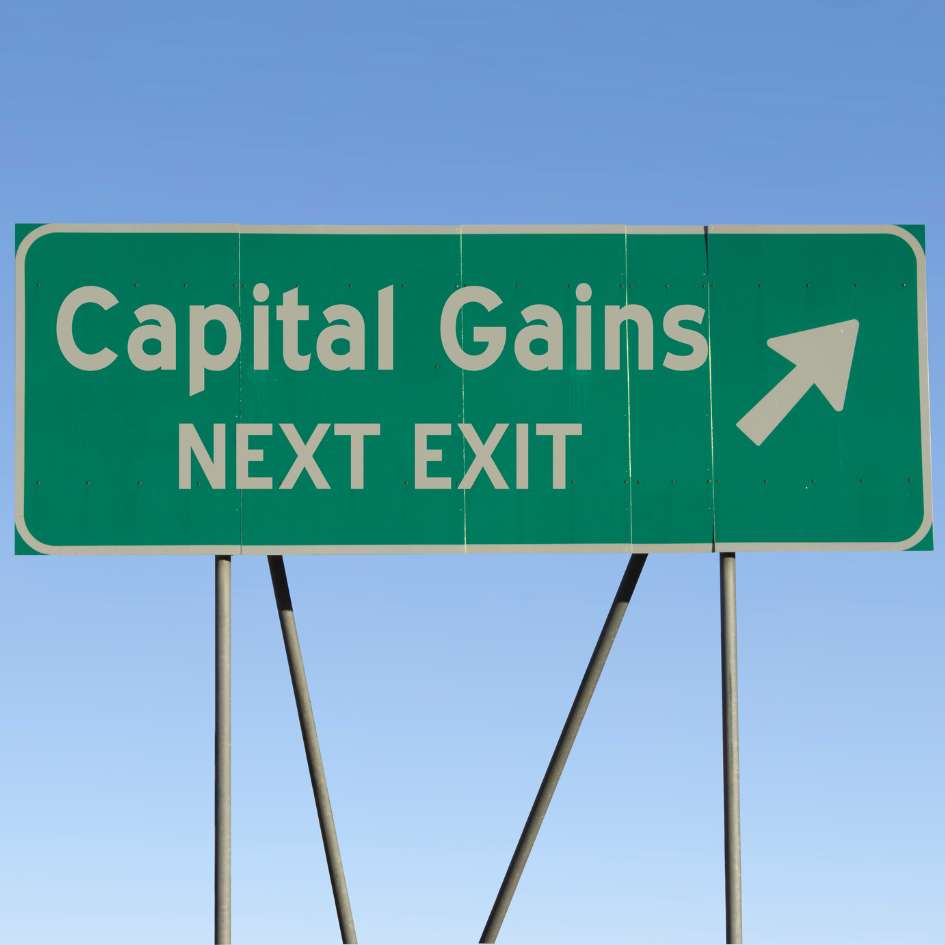 If your home has increased in value since you purchased it, you may be required to pay capital gains tax. However, if you have lived in the home for at least two of the past five years, you may be exempt from paying capital gains tax up to $250,000 if you are single and $500,000 if you are married.
8. Moving Costs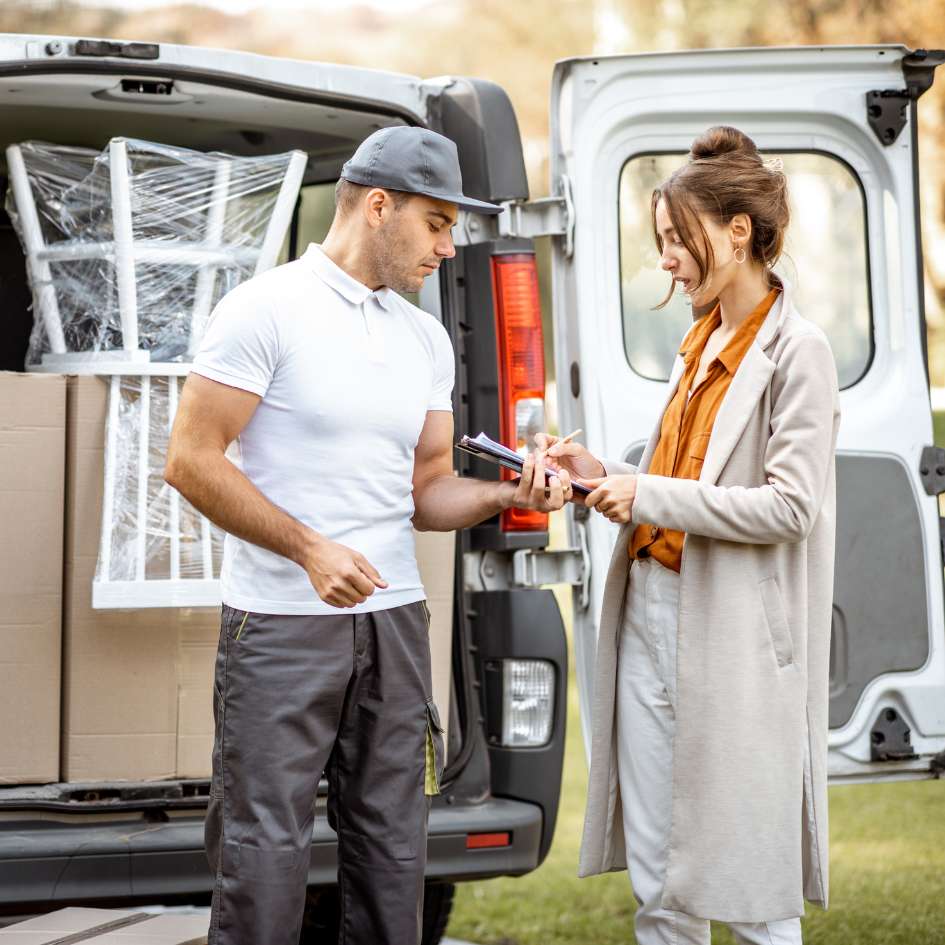 Moving costs can add up quickly, especially if you are moving to a new city or state. The cost of moving depends on several factors, including the distance, the size of your home, and the amount of belongings you need to move.
9. Homeowner Association Fees

If you live in a community with a homeowner association, you may be required to pay fees associated with selling your home, such as transfer fees or disclosure fees.   Depending on the transaction negotiations you may be on the hook for paying off any levied assessment fees, and in rare cases contributing to pending assessments projected costs as well.  It's important to work with a local broker who will not only help you navigate these concerns prior to listing, but also negotiate on your behalf once your property is under contract.
10. Miscellaneous Fees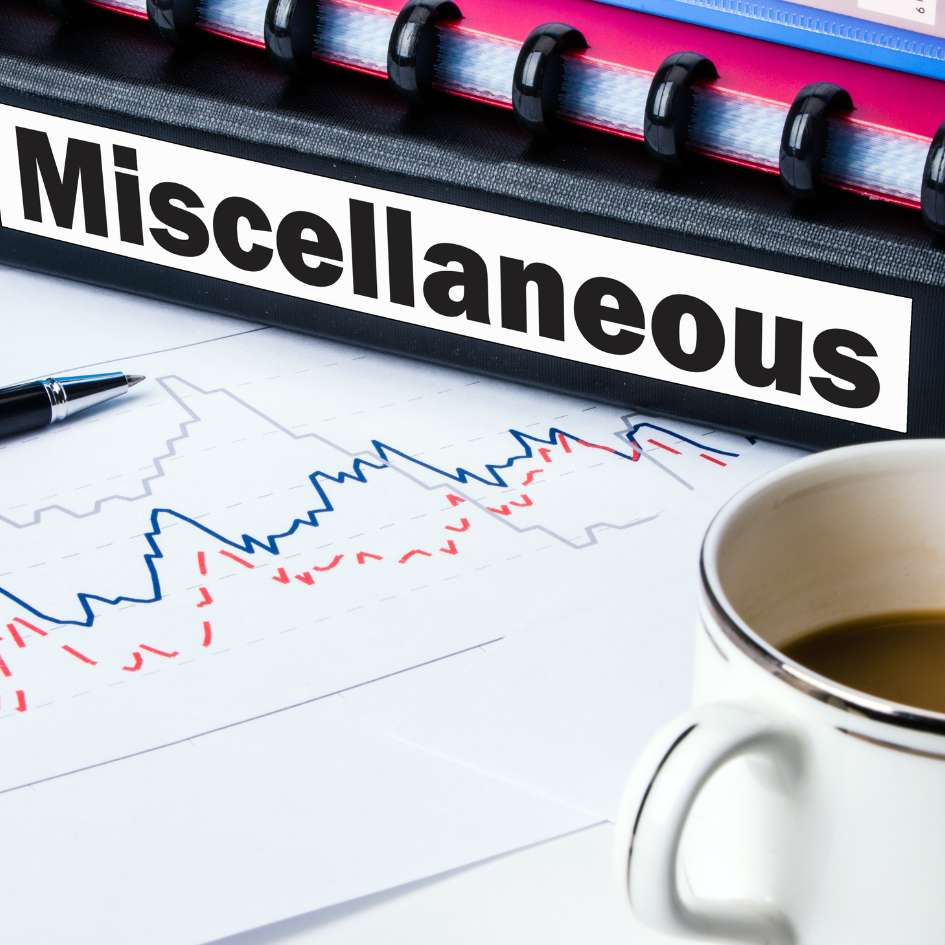 In addition to the fees mentioned above, you may also encounter other fees associated with selling your home on Whidbey Island, such as home warranty fees or home inspection repair costs. It's important to budget for these additional fees to avoid any unexpected expenses during the home selling process.
Septic and well inspections are two other things that often are important to look at especially on Whidbey Island.  These can be conducted prior to listing giving you an opportunity to make any corrections needed, paving the way for a smooth transaction and allowing you to attract the largest buyer pool.  If you opt not to have these done prior to listing it may cause bumps in the road leading to a sale fail, or a disadvantaged position during negotiations.  An experienced local broker is going to be your best advisor on these matters when making an informed decision on how to proceed.
Another aspect that shouldn't be overlooked is the importance of curb appeal. The first impression that your home makes on potential buyers is crucial, and the exterior of your home plays a significant role in that impression. A well-maintained and aesthetically pleasing landscape can significantly increase the value of your home and attract potential buyers.
However, landscaping costs can vary widely depending on the size of your yard and the amount of work required. Some landscaping costs may include lawn care, tree trimming, mulching, and planting flowers. It's important to budget for these costs to ensure that your home looks its best and stands out from the competition.
At Windermere Whidbey, we understand the importance of presenting your home in the best possible light. Our experienced agents can provide you with valuable advice on how to improve your home's curb appeal and maximize its value. Contact us today to schedule a consultation with a Whidbey Island specialist and start the process of selling your home with confidence.
Windermere Whidbey is a full-service real estate company with over 50 years of experience in the Washington real estate market. We have a team of experienced real estate agents who can help you sell your home for the best possible price. Contact us today to learn more about our services and how we can help you sell your home.